We satisfy the needs
of your project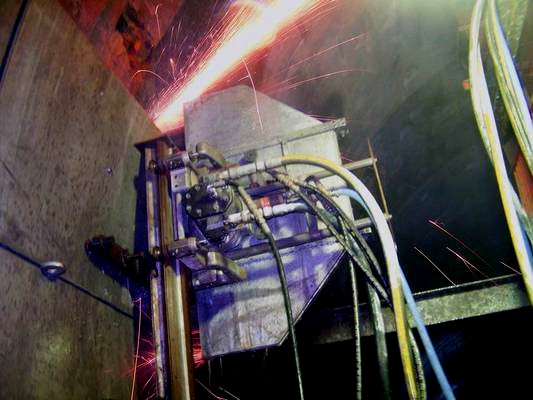 Cutting of structures
with pavement saw
The floor saw used by Democorte, can reach depths of 520mm, in reinforced concrete, asphalt or other similar material.Circular saws with diamond segments are used, the power of this equipment and the diameter of the saw (are conditioned by the thickness the slab or the concrete floor to be cut.
---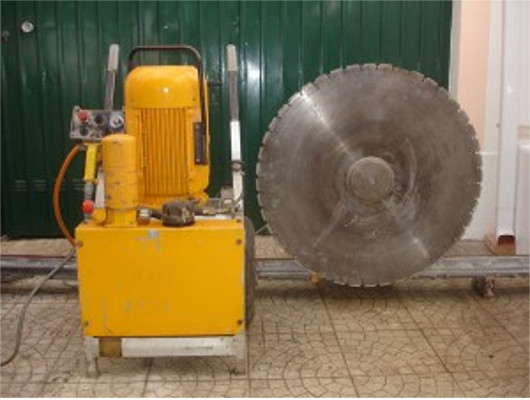 Cutting of structures with
wall saw
This is a method used by Democorte using a saw system using guides, for making cuts in pavement, cutting in walls, etc., allowing openings, widening of spaces for the passage of pipes, expansion joints, doors , windows, among others. This system allows to achieve great dimensional precision in the cuts, being able to reach thicknesses of 520mm.
---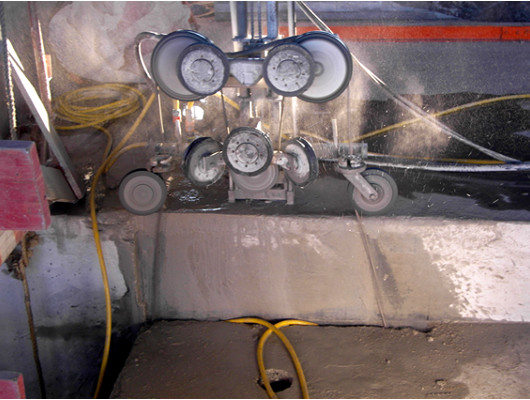 Cutting of structures
with cable saw
Whenever the thickness of the concrete or rock exceeds 0.70m, Democorte uses the cutting system through diamond wire. This system is composed of a hydraulic group that moves a cable covered with diamond segments, which when in contact with the concrete starts cutting.
---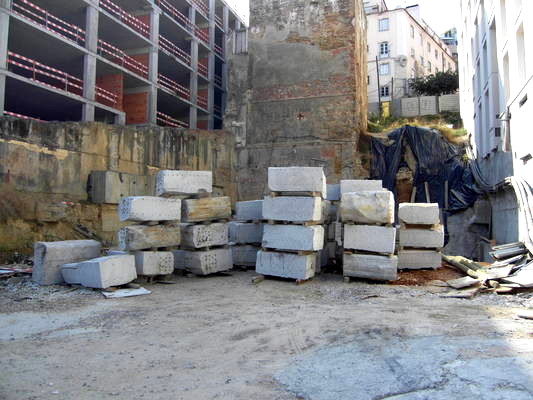 ---
Demolition
Democorte carries out the so-called controlled demolition, for this, we have a wide range of equipment and employees specialized in this area.
---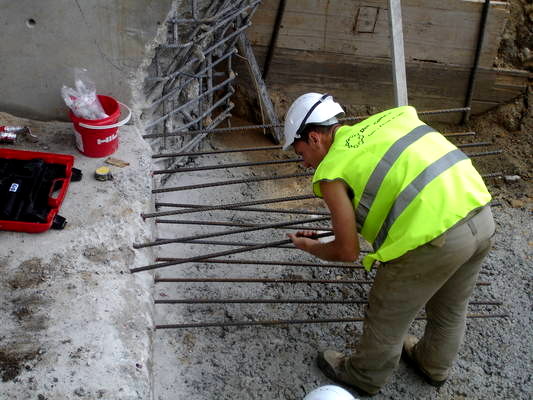 ---
Sealing
Democorte performs sealing work with epoxy resins and groutes for the most diverse purposes, from fixing metal structures, anchors, fixing industrial equipment (engines, cranes, winders, among others). We also carry out several concrete treatments, such as crack repair, polishing and painting.
---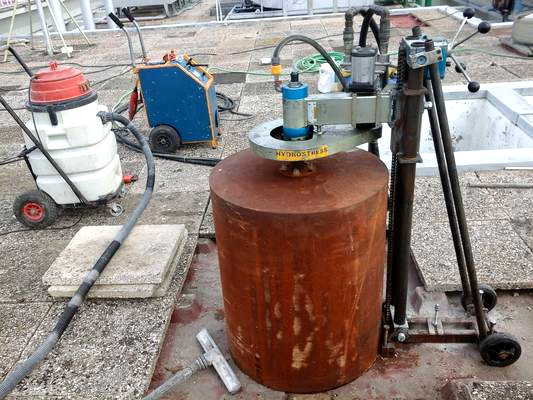 ---
Core
Diamond drilling, or core drilling, is a technique used by Democorte that allows the removal of material around the tubular diamond drill. With this technique it is possible to make openings in slabs, beams, concrete blocks, bridges, even in places of difficult access. Democorte has a drilling capacity of up to 700mm.
---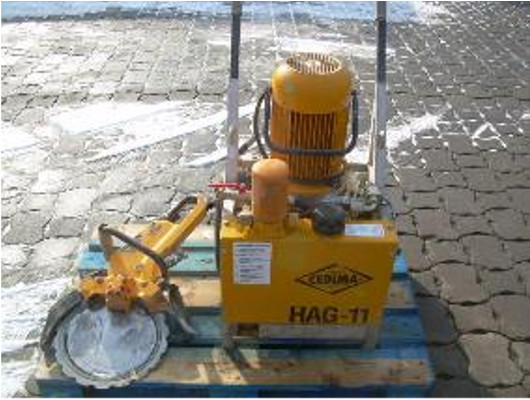 Cutting of structures with
hand saw
The hand saw used by Democorte uses a simple cutting system in concrete, reinforced concrete and rock.It is used in small jobs inside buildings. Installing easily, without wasting time, without excessive noise or dust and with cleaning included.
---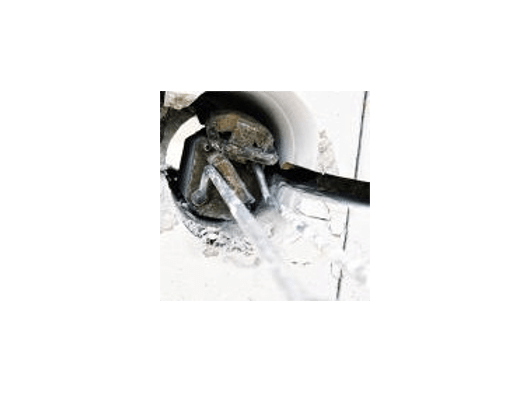 ---
Pneumatic jacks
Demolition by hydraulic jacks is silent without vibrations. This method allows hydraulic bursting on walls, concrete beams or columns of great thickness. Drilling holes are made to measure the hydraulic jack. Hydraulic bursting with 4 jacks, reaching 1000 tons.
---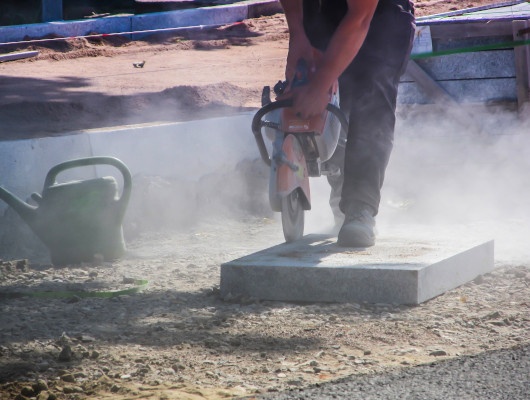 Cut of Natural stone
We do cutting jobs in Marble, Granite, Rock.
---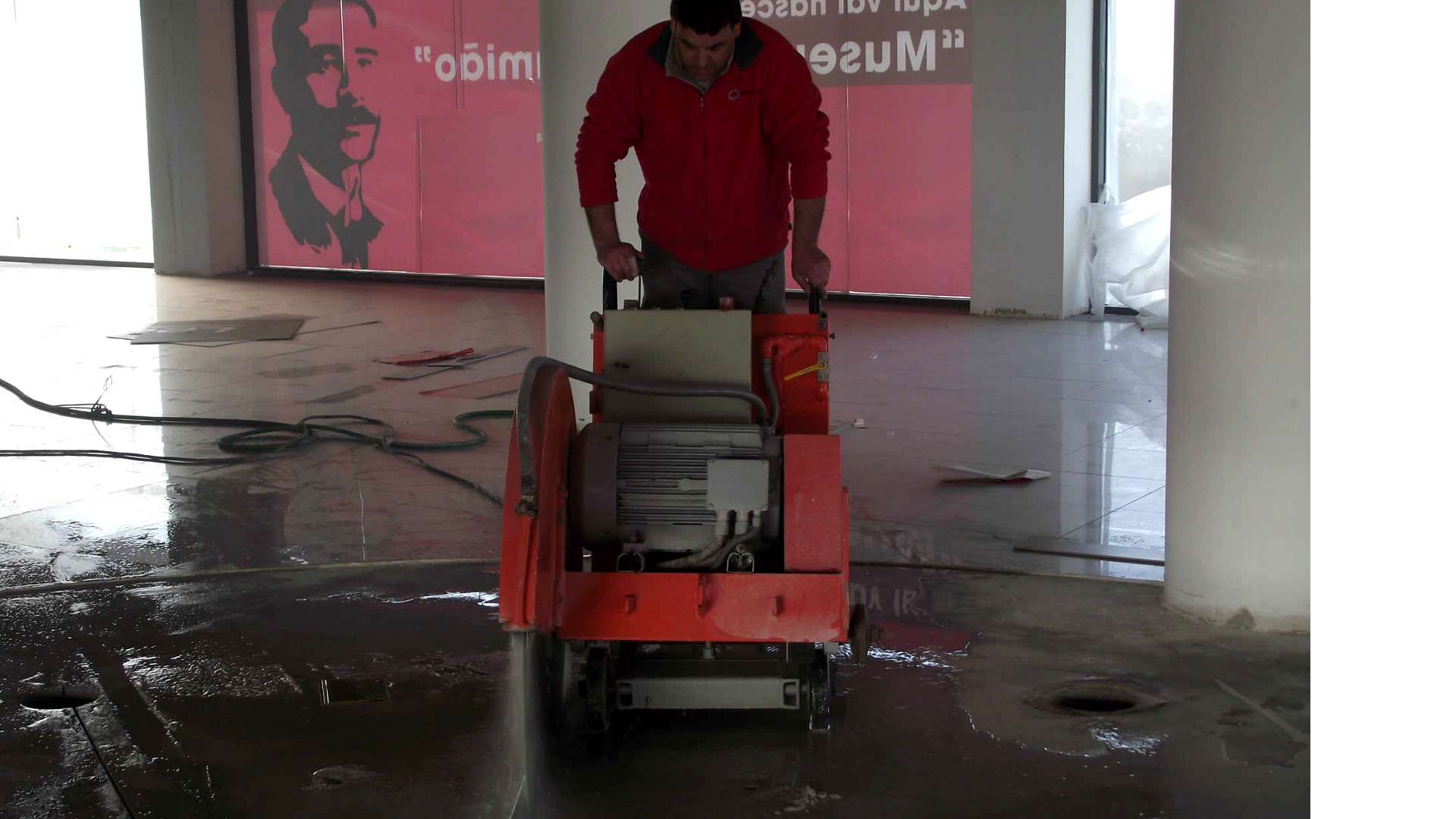 ---
Inspire us
great works!!
---
With more than 25 years of experience in the field of concrete cutting and demolition, Democorte offers its customers the best professionals and guarantees a quality service.