Cutting concrete, and Demolitions
The concrete cutting - Democorte was founded in August 1992 with the aim of harness the potential of a vast team experienced in cutting concrete, drilling concrete, controlled demolition of concrete and waterproofing of concrete. The success of Democorte and concrete cutting, goes through the experience of long years in the sector, knowledge and use of the latest technologies of Our works.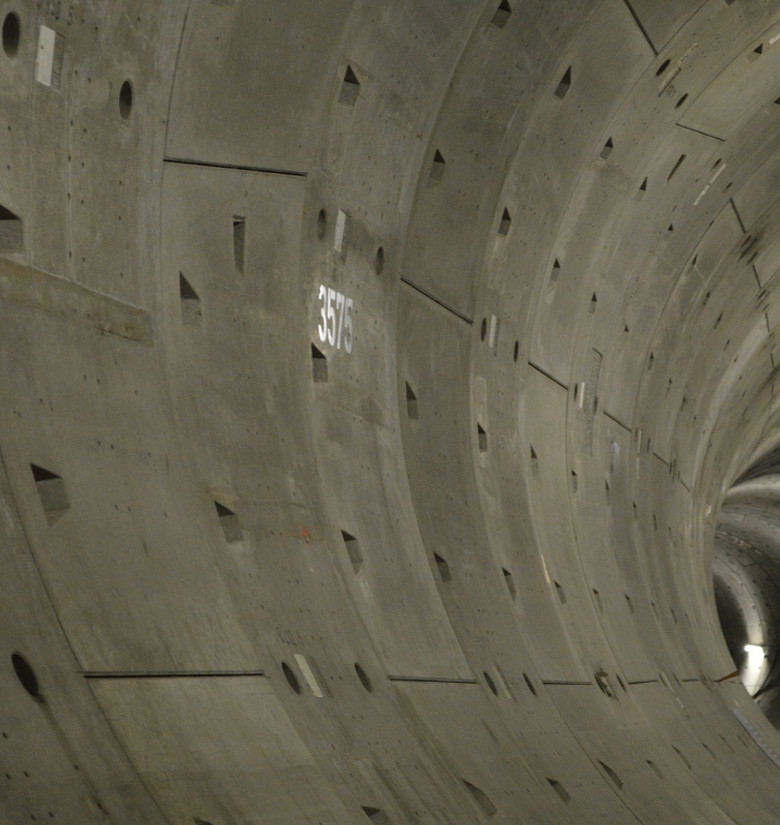 Drilling and Waterproofing Concrete
We became a company specialized in working with concrete, very competitive with the ability to innovate and accompany innovation in cutting services concrete, drilling of concrete, controlled demolition of concrete, waterproofing of concrete and core drilling. With our experience we have managed to establish a privileged relationship with all customers, supporting them in decision making, be it whatever the type of project.
We execute concrete works
Democorte has modern technical, material and human resources that allow perform all types of concrete work anywhere in the world.
---
Cutting with floor saw and slabs
Cutting of structures with diamond wire
Excavations, and hydraulic concrete demolition.
Concrete sealing / treatment
Demolitions with Hydraulic Jacks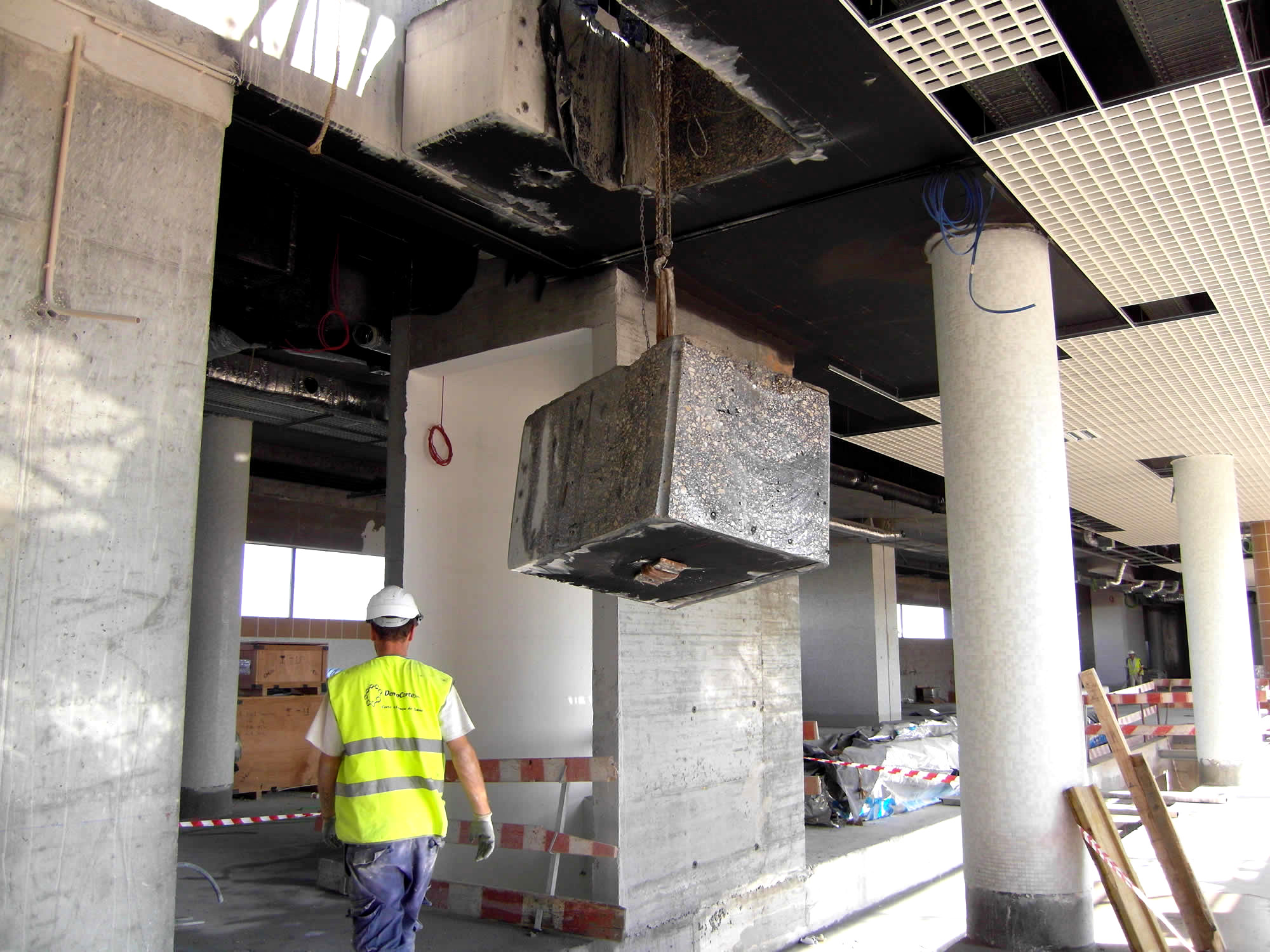 ---
Our values
---
Democorte is an innovative company that invests in the qualification of all employees to better serve their customers. Works of art Democorte are always carried out with rigor, competence and professionalism. We privilege the safety of our employees and the environment in order to avoid unpleasant accidents.
Democorte's machinery park is a modern park in order to respond to the constant needs of the market. Democorte uses the most modern concrete cutting equipment, ensuring environmental protection and providing give our customers the best service possible.